Why do we care so much about sleep?
We know how important it is to look after yourself so you can become the best version of yourself. Through sleep it can help improve your mental and physical health which then leads to increasing your mental and physical capabilities, creating a strong body and strong mind.
As a result, your confidence and productivity soars, boosting your life in all aspects. So join us and make the change sooner rather than later to start improving your life today!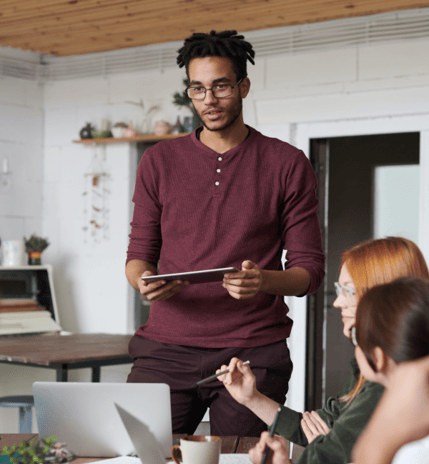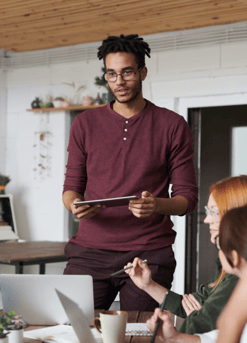 We want to help everyone become the best versions of themselves and we think that the quality of sleep can be a big factor to improving the quality of someones life. We're not only sharing our own experiences, but our community and readers as well!
Make sure you pass on any suggestions or feedback that you might have so you can help others out!
- Better Physical & Mental Health
We want to hear your feedback and suggestions!